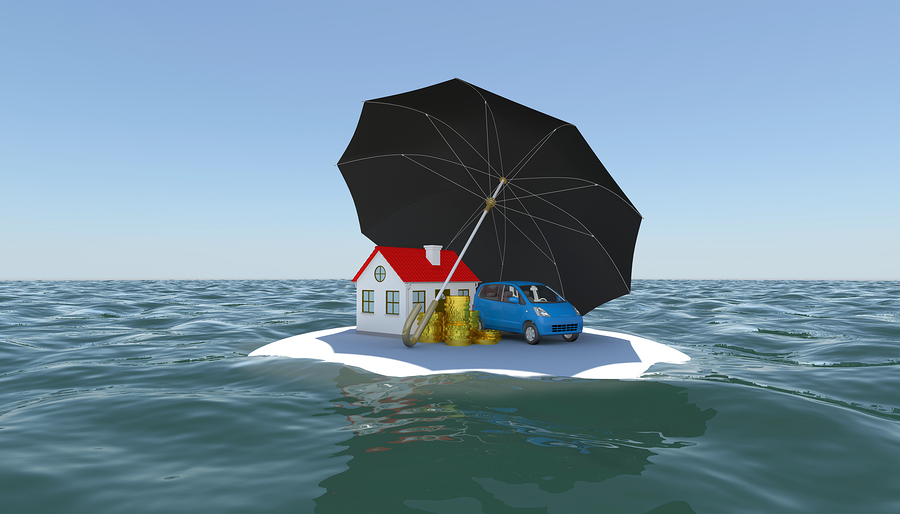 An Umbrella policy can offer you peace of mind.  Your liability limits for your home and auto may not be enough to cover a large court judgement against you.  An Umbrella policy protects you and your assets in the event you find yourself responsible for damages that exceed your auto, home, renters, boat or cycle liability limits.   It's time to contact Welch Insurance to learn more about how an Umbrella Policy can benefit you.
An example of how an Umbrella Policy can work for you:        
You are a driver determined to be responsible for an accident that resulted in serious injuries to another driver.  You are sued and the lawsuit results in a $1,000,000 dollar judgement against you.  Your auto policy has coverage up to $500,000.  You now have a $500,000 gap in coverage.  Your personal assets – car, home, money in the bank, investments etc. are now at risk.  If you have a $1,000,000 Umbrella Policy, that will help avoid that gap in coverage and pay the additional $500,000 owed.
If you are still unsure as to whether or not you need an Umbrella policy, call us at Welch Insurance or request a quote.  We will review you current coverages and assets and recommend a policy that protects you and is easy on your budget.