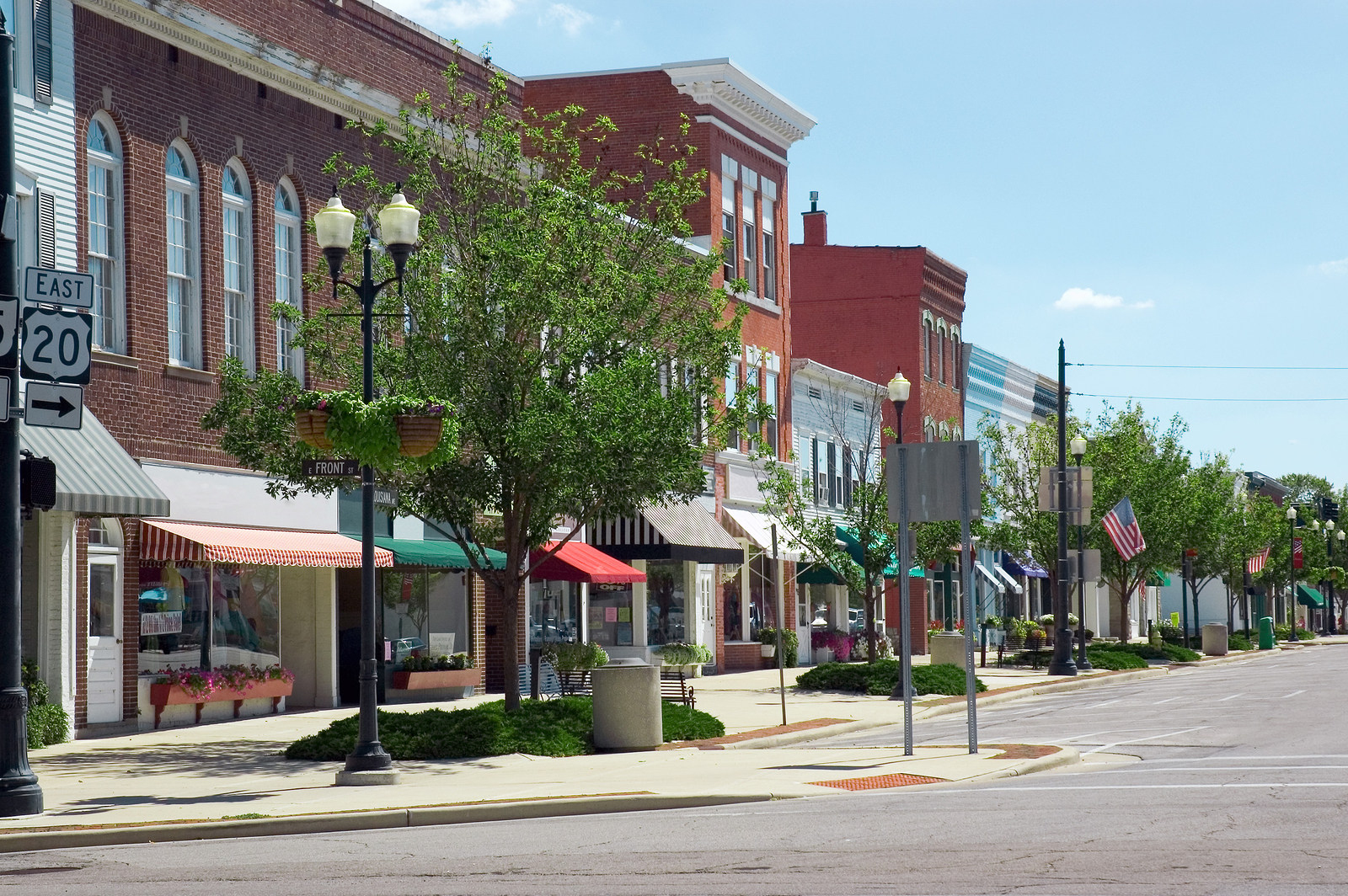 For many businesses today, insurance costs and uninsured losses can be a serious challenge to the bottom line.
At Welch Insurance we have a reputation as an innovative provider of property and casualty insurance programs. Our clients include municipalities, professional and medical firms, main-street business, recreational campgrounds, fairgrounds and more. We are their business insurance professionals of choice, dedicated to developing insurance programs that protect their investment and their employees. We can do the same for you.
As an Independent insurance agent, Welch Insurance has partnered with America's leading insurance companies. Let us show you what we can do for you and your business.
Our portfolio of insurance products include: